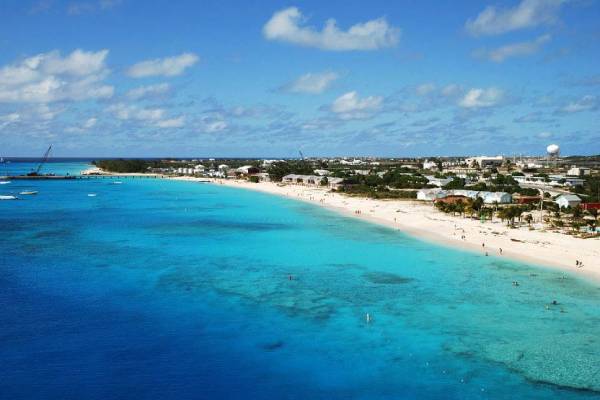 TCI is English speaking and combines the stability of a British Overseas Territory with the acceptance of the US dollar as the local currency with a well-defined regulatory framework. New legislation is being drafted which will further strengthen the financial market. TCI has a fiscal structure with no tax on income (either personal, corporate or capital gains), and no exchange control.
Economic indicators for TCI show a positive outlook, with a potential for continued economic growth over the medium term. TCI has a modern, full service international airport with daily flights from a number of key cities in the USA and Canada. Runway expansion is currently on the drawing board and this would facilitate non-stop flights from Europe. 
Language
English is the official language.
Population
The population of TCI is approximately 30,000 with the major commercial center being the island Providenciales.  
Climate
Temperatures vary from 95F (35C) in summer to 75F (24C) in winter. The average year-round temperature is 83F (28C). The almost constant easterly trade winds temper the heat and keep life comfortable. Winters are usually dry. The climate is almost desertlike.